Local Search Marketing & Google Places Optimization
We make all roads lead to you. Local Search Marketing is the art of making your business show up on the map when your customers are looking for you. In today's fast-paced world, we look for goods and services online on our computers, tablets and smart phones. Your customers don't have time to look for you on the second page, so make sure that you're showing up on page one of the map.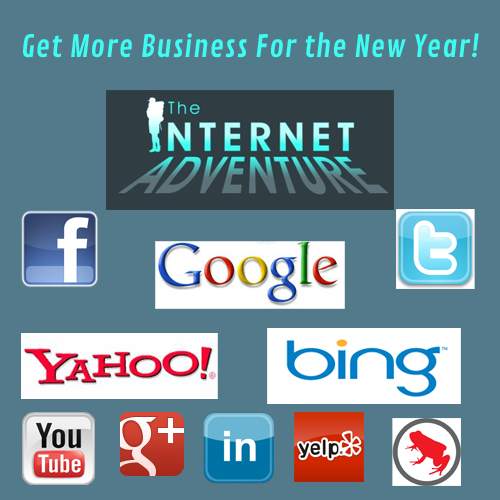 The internet changes constantly. What was true 5 years ago, or 1 year ago, or even 6 months ago no longer applies.   Do you have the time or energy to keep track of the internet's constantly changing landscape?  Would you rather spend that time on your own business?  Our goal is to be your guide in the ever-changing world of internet marketing.