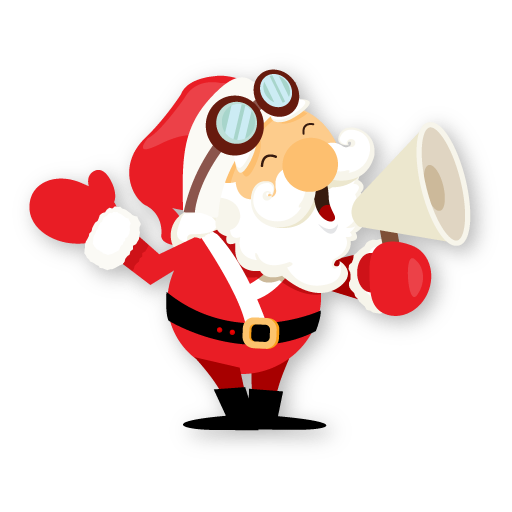 We're well into the Christmas Season and we're all starting to see announcements for sales and events online in our email and social media feeds. What I'm noticing are that people are posting only in Facebook but they aren't using those posts to help drive traffic back to their own websites.  It's a simple matter of deciding where your content and/or posts originate from.
I'm a big believer in starting at your business website. I use WordPress for the majority of my websites and I adore the Jetpack plugin as a suite of ready-to-go tools for a variety of purposes. I used to install a dozen or so plugins whenever I would make a new WordPress site, but I've been able to cut that way down after I started using Jetpack.
I use the "Publicize" module in Jetpack to connect Facebook, Twitter, Linkedin and Tumblr to my blog. When I hit "Publish" on this particular blog, this post is going to automatically update my feeds in those networks with a link back to my blog. That way I'm getting as many eyeballs as possible on my posts along with links back to my site from my chose social networks.
Any blogging platform worth mentioning has the same functionality, it's just a matter of figuring it out and setting it up to get the most bang for your buck.